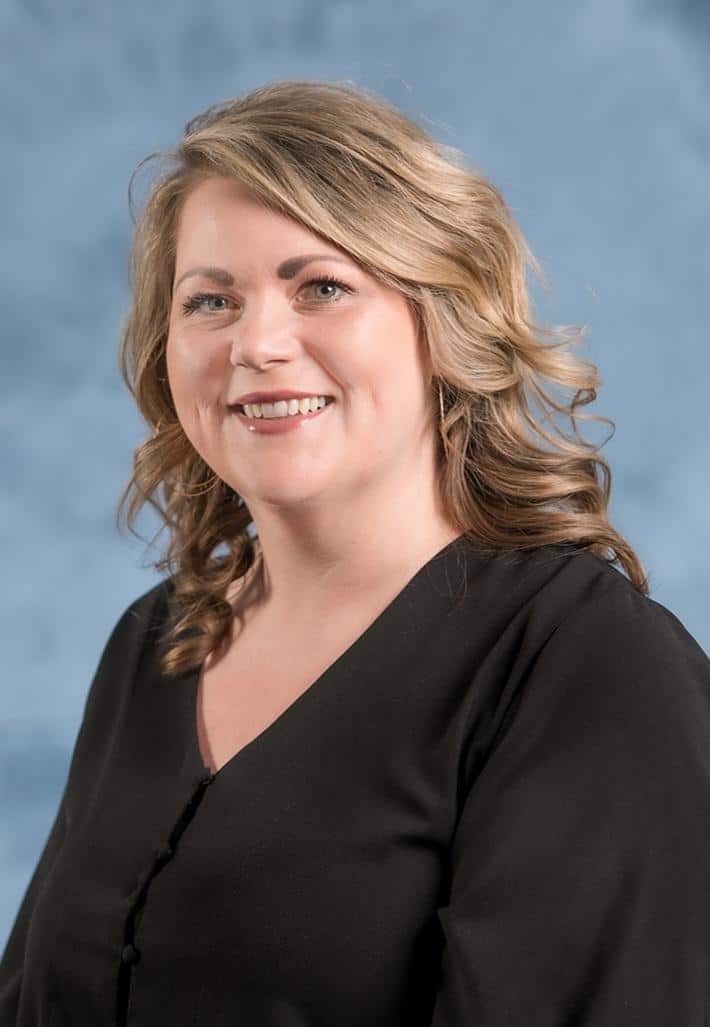 REALTOR® | SALES ASSOCIATE - COLEBROOK NH OFFICE RE/MAX Northern Edge Realty of Colebrook, NH
RE/MAX Northern Edge Realty of Colebrook, NH
114 Main Street
Colebrook, NH 03576
Email Website Phone: 603.237.5850 Fax: 603-237-5851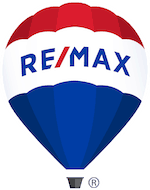 About Jennifer
I was born and raised in Pittsburg NH and graduated from Pittsburg High School in 2001. After graduating I moved to the lower part of the state and began a career as a Business Banker for Citizens Bank. I continued my career for 5 years with Citizens and got a great opportunity to work for Applebee's. I spent 14 years with Applebee's as a manager and a General Manager. I gained valuable work experiences that I have been able to carry with me in Real Estate.
In 2014 I moved back to the beautiful North Country and decided to start a career in Real Estate. This was something that I always wanted to do. I love working with buyers and sellers to accomplish their goals in Real Estate.
I pride myself on being the best agent I can be. I am truly dedicated to provide honest, efficient and personalized service to you, your family and your friends.