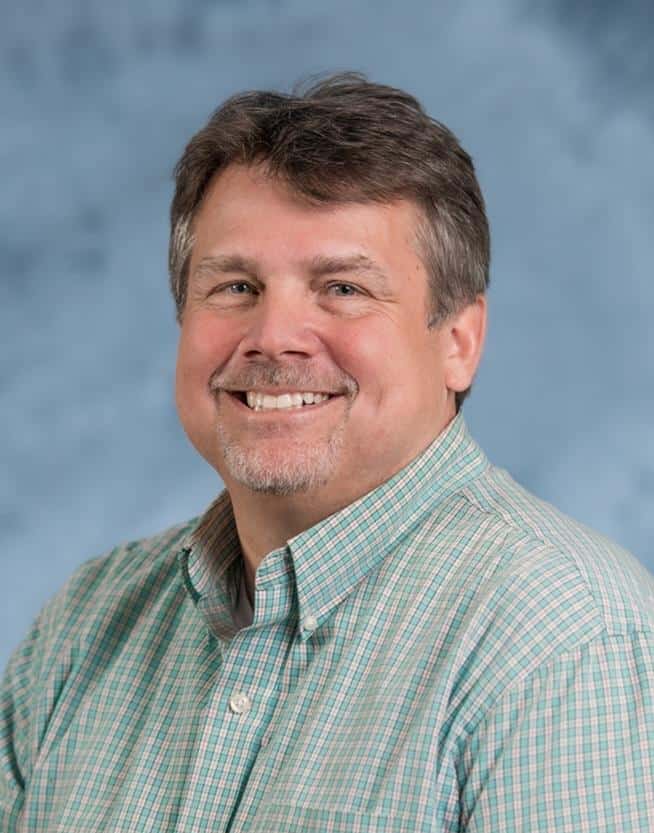 REALTOR®/OWNER | ASSOCIATE BROKER: BERLIN & LANCASTER, NH OFFICE RE/MAX Northern Edge Realty, LLC
RE/MAX Northern Edge Realty, LLC
232 Glen Avenue
Berlin, NH 03570
Email Phone: 603.752.0003 Fax: 603.752.7445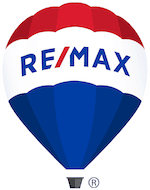 About Matt
Matt specializes in representing his clients in the purchase and sale of single-family residences, commercial property, land parcels and income property, in and around the greater Berlin - Gorham NH area. Matt truly loves the area and prides himself on his knowledge of current transactions, school districts, neighborhood information, and related services, including mortgage, insurance and inspection information.

Matt is a customer driven Realtor dedicated to achieving results and providing exceptional service. Put Matt's 17 years of real estate experience to work for you!
Matt's service area includes: Berlin, Gorham, Milan, Dummer, Stark, Errol, Success Township, Shelburne, Randolph, Northumberland (Groveton), Lancaster, Whitefield, Stark, Millsfield, Carroll (Twin Mountain) & Jefferson, NH.
Matt resides in Berlin, NH with his wife, Tammy and his son, Andrew. Matt moved to Berlin from Laconia, NH over 40 years ago as his family relocated to the area. After graduating from Berlin High School in 1986, he joined the United States Navy. Upon his Honorable Discharge in 1990, Matt returned to the Berlin NH area to be close to his family and friends. After his military service, Matt spent 15 years as a Chef at the Town & Country Motor Inn located in Shelburne, NH before beginning his real estate career. Matt's current hobbies include camping, walking and traveling, Matt is also a big sports fan & music lover.
Matt is also a licensed NH Realtor and Associate Broker as well as co-owner of RE/MAX Northern Edge Realty located in Berlin NH, RE/MAX Northern Edge Realty of Colebrook, NH, RE/MAX Northern Edge Realty located in Lancaster, NH and RE/MAX Northern Edge Realty in Gorham, NH.
Call or Text Matt Directly, (603) 723-0521 - Matt's Email: martel.remax@yahoo.com
REVIEWS
- Matt was great. Sold the house in 24 hours. Did a great job in negotiating with the buyers agent and dealt with every curveball along the way. He did a great job keeping me up to date with all changes as well. He made the process of selling a home while living in another state extremely easy! Can't say enough good things! - Chris Allen
- Matt was wonderful. Our whole selling process was all long distance and Matt went the extra mile to make everything easy and quick. He got us an offer in less than 2 months. - Cindy Clatax
- I first heard Matt's name at the post office when I was mailing out my USDA loan application. "The clerk noticed what it was and said, 'If you don't already have a realtor, I bought my house with Matt Martel!'" Then just a few weeks later when requesting house showing here on Zillow he happened to be the one to reach out and schedule of showing with me. From that point on he was incredibly helpful and knowledgeable about both the local market and what would work for my loan requirements. I really felt like he was looking out for my best interests as a young, first time home buyer. I had met with other realtors who looked at me and my finances and wrote me off, but Matt never even hesitated. When it came time to be doing paperwork, Matt clearly explained everything to me. He always responded incredibly fast and would make sure I always knew the next steps and would remind me of the little things (like switching the electric over). Buying a house is a huge and overwhelming process, but with Matt's guidance and support, I felt sure and confident each step of the way. He brings a calm and light hearted presence to the table-- I would highly recommend anyone looking to buy or sell. - Christy Galloway
- Whenever I had any questions, Matt was always available with an answer. Always had great communication between the seller and buyer. Very accommodating to buyers work schedule. Went above and beyond to help the seller and buyer. - Andrea Boucher
- Matt has always been very helpful and considerate for all our needs. We have done 4 transactions in the past 3 years with Matt and appreciated his professionalism and honesty. Highly recommend him. - Roger Marois
- My mother finally decided to sell her home after 42 years, it started being too much for her to handle on her own. A friend who sold her home a few years earlier also worked with Matt and she referred him to me and I am so happy she did. My mother is 84 and although she is in perfect health I still worried about her doing so much on her own. I live 3 hours away and work full time and I couldn't be there all the time. Matt was always just a call away; he had gone way above what his job entailed. It felt as if her was a family member the way he took care of her. He was also an excellent negotiator. He suggested what price he thought the house should be listed at which was more than what my mom had in mind. She had 3 offers on the first day! She was able to sell for over asking price. She purchased a condo through a private seller and he helped her through this process as well. We couldn't have asked for anyone better or more qualified to work with her. - Diane Hoffman
View more of my REVIEWS on my Zillow Profile, Click Here