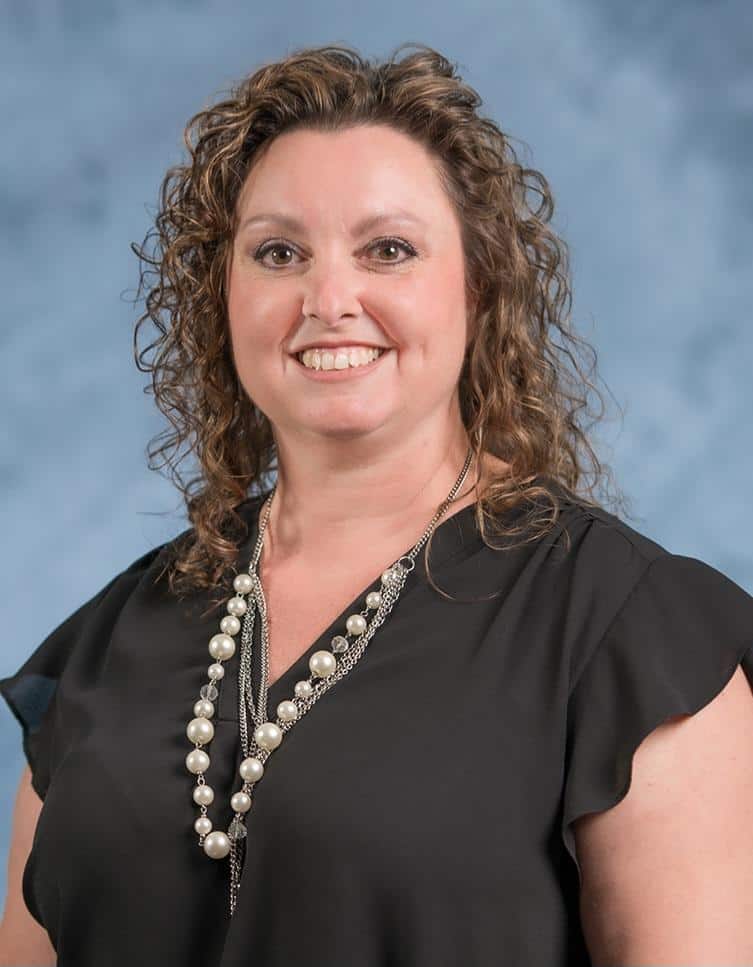 REALTOR® | SALES ASSOCIATE - BERLIN NH OFFICE RE/MAX Northern Edge Realty, LLC
RE/MAX Northern Edge Realty, LLC
232 Glen Avenue
Berlin, NH 03570
Email Phone: 603.752.0003 Fax: 603.752.7445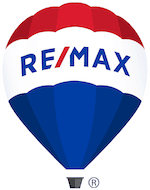 About Maria
Maria Aristegui-Burke joined the Northern Edge Realty team 7 years ago as administrative assistant. Maria worked closely with all of the agents and saw first-hand what it takes to be a successful real estate agent. Her success in this role made for a seamless transition to real estate. She recently completed and passed the NH real estate course and state exam to become a licensed agent.
Throughout her career, Maria has many years of customer service experience and is passionate about helping people. Her strong work ethic and attention to detail will help her clients reach their goals. Whether you're looking to buy your first home, investment property or dream home, you can expect persistence and support until you've signed that last paper on closing day.
Outside of real estate Maria was born in Uruguay South America and is fluent in Spanish and English. Maria and her husband Chris have raised 3 children in Berlin and have 1 grandchild in Omaha NE. She has supported her children through many sports and volunteered with various clubs they've been involved with. She enjoys providing guidance and will help her clients beyond real estate- from info on local schools to activities going on in our area. If you're looking to make Coos county your home, she'd love to help you with all your real estate needs. Contact her at mariaburkenh@gmail.com or call (603)387-0583.